 Island Oasis mixes are made for a day of toes in the sand or lounging in your kiddie pool – whatever it takes to create your own pure paradise!
It all started in 1984 with the strawberry daiquiri. From there, our world-famous frozen drinks have found their way to bars and restaurants all around the globe. And now they're coming home to your bar. With popular flavors like margarita, pina colada and strawberry as well as trending flavors like mango and watermelon mint, you can truly create paradise right at home. We make it easy to shake, add and blend your favorite frozen drinks, cocktails, mocktails and smoothies.
Made with all the goodness of real ingredients and none of the bad, you can enjoy refreshment in its purest form. Right. At. Home.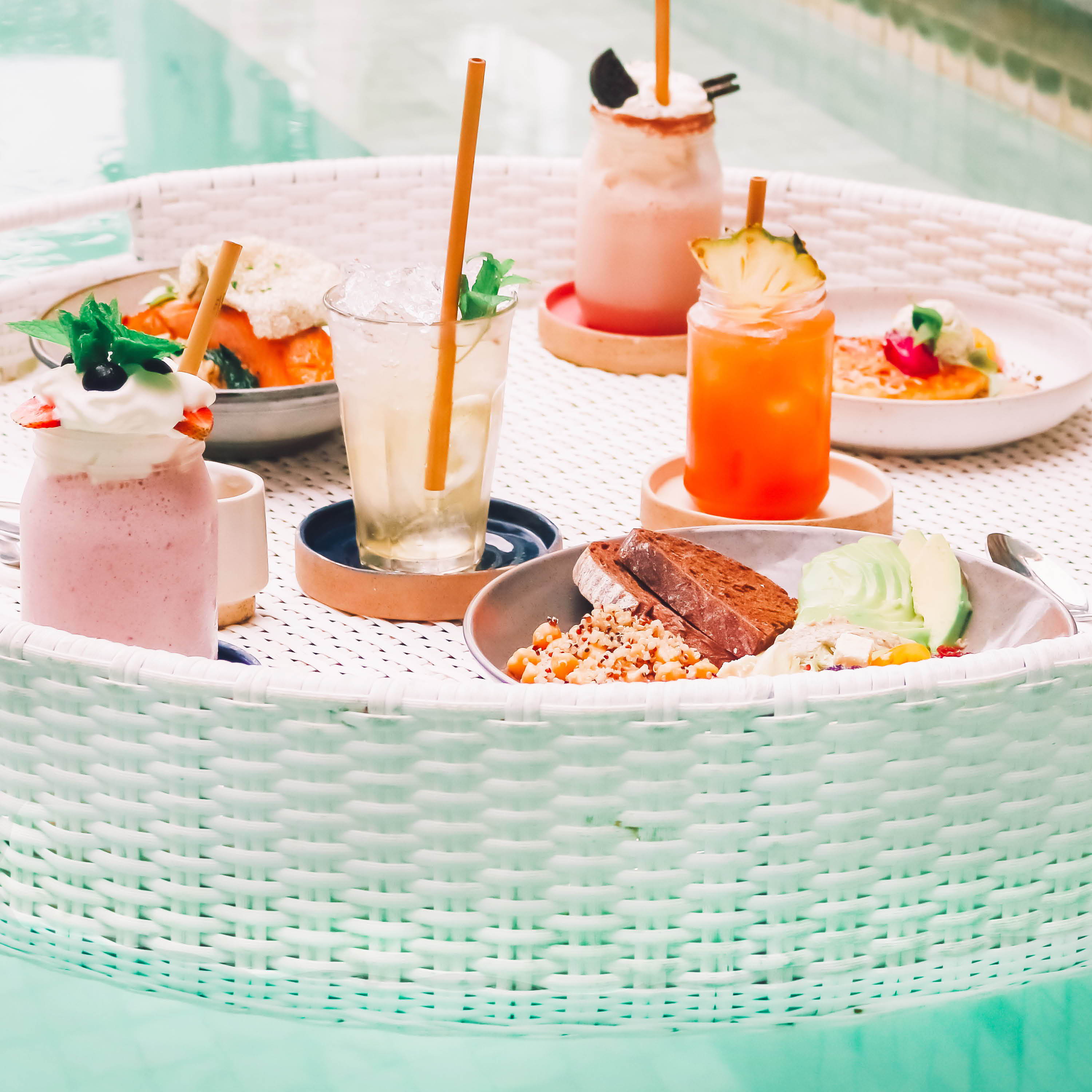 Connect with @Island.Oasis on Instagram and show us how you create your paradise!
#createyourparadise